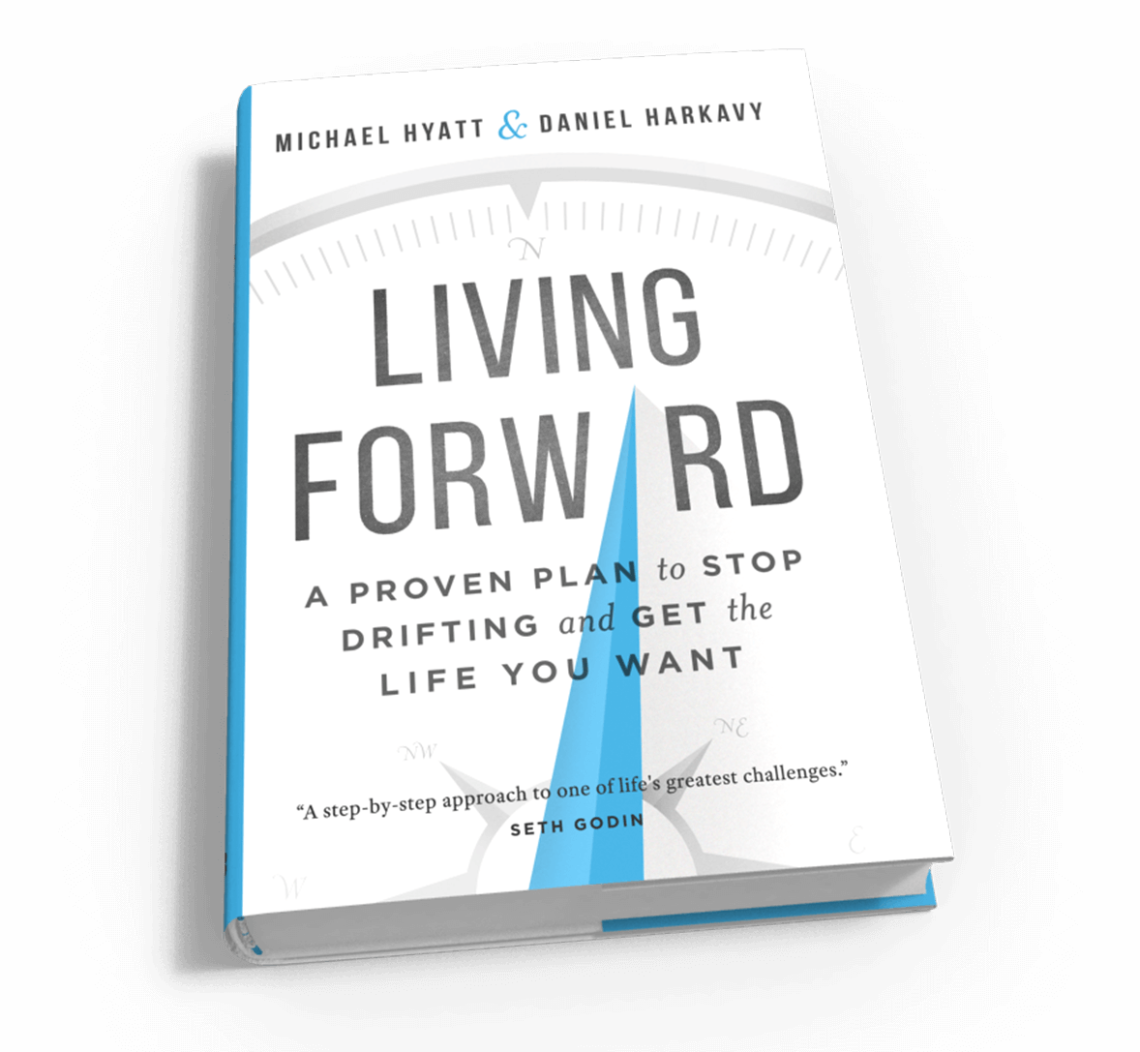 Living Forward Book Review
Living Forward was a delightful book written by Michael Hyatt and Daniel Harkavy that will help you ignite your life.
It's a guidebook to crafting a life plan.
Why do you need a life plan? Well, consider it like a GPS app for living your life. It can help you see where you are, where you want to go, and how to get back on track.
If you are having problems with a decision and ever wanted an easy answer, the life plan will help you as well. You will know clearly which situation aligns with your most important values.
Want to learn more?
Who Are the Authors?
Michael Hyatt and Daniel Harkavy are both committed to helping people live their best lives.
Hyatt worked for many years at Thomas Nelson Publishers, the largest faith-based publisher in the world. He worked his way up to be the chairman and CEO.
Then he realized his life passion was speaking and training people with to achieve their heart's desire. He's created other books and training for leadership and living your best life. And he's developed a daily planner to help people identify goals and hold yourself accountable to success.
Harkavy was one of the youngest people to be promoted to the level of Vice President when working in the mortgage banking industry. Then one day he realized he was spending more time at work than with his young family.
He realized he loved coaching and training people, and left his job to create his own company that coaches executives to be better leaders.
He's published books as well as built a team of coaches.
Both of the authors were committed to living a balanced life with what was important to them: family, health, spirituality, wealth, work, etc.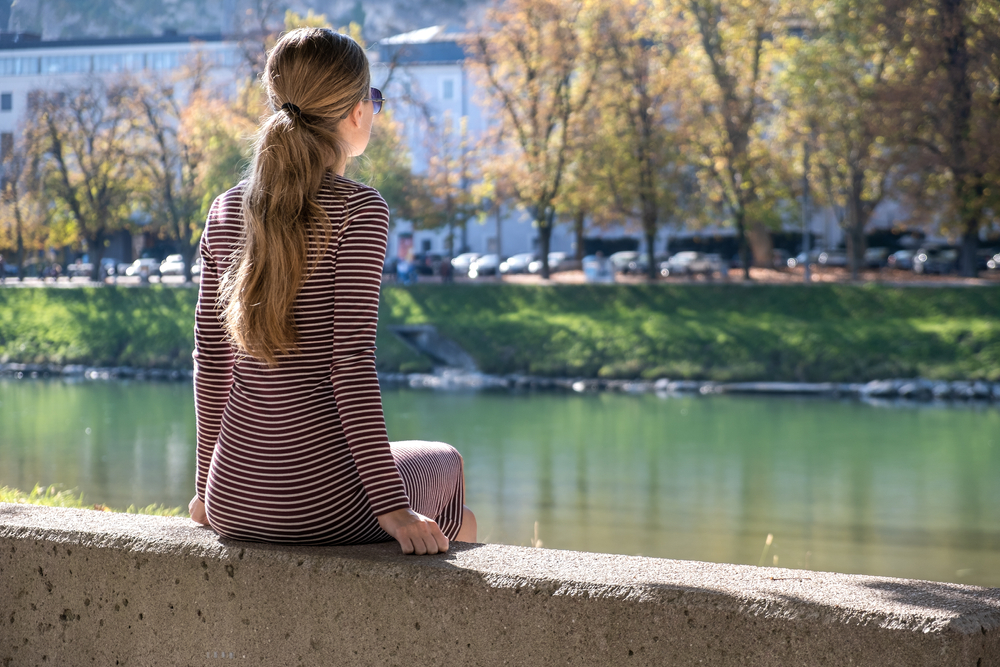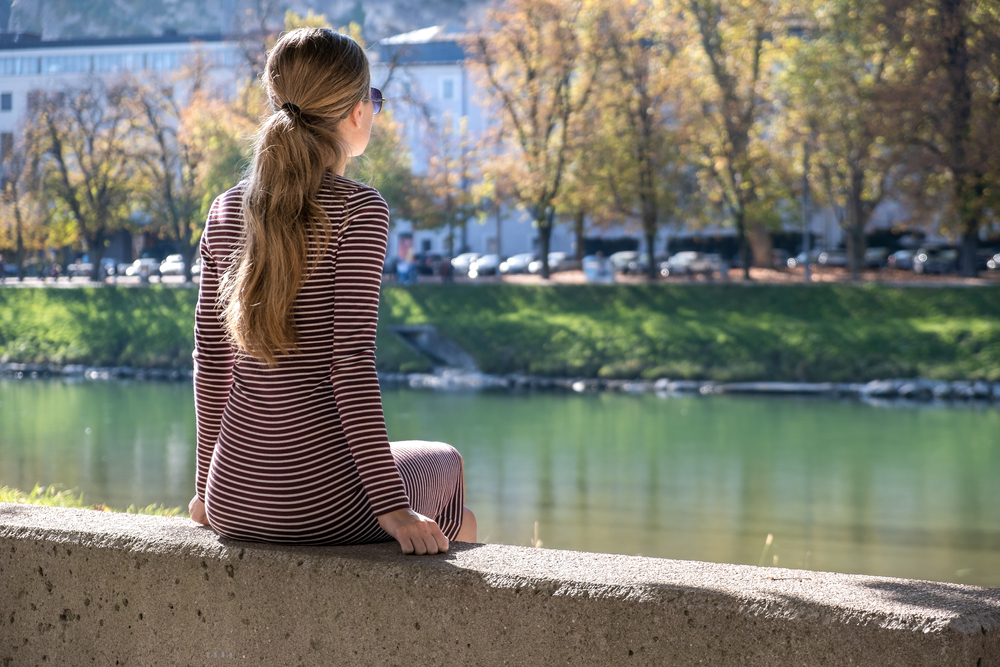 Understanding Your Driving Needs
Have you ever decided what you wanted in your life and promised yourself you were going to achieve it?
Sometimes, we do!
More often then not, you get distracted by all the problems that pop up in life. You also get overwhelmed. It's difficult to work on yourself when you feel like you can barely keep up with the basics.
And sometimes, you deceive yourself.
You dream of writing a novel or starting a coaching business. And then that negative voice in your head says that no one would want it. Why waste your time. What do you have to offer.
And then, sadly, you believe that voice.
That's considered "drifting." You drift away from your dreams and purpose.
What Is a Life Plan
A Life Plan is how you want your life to have been lived. It reminds you of who you are, what you value, and what you want your legacy to be.
This book has a lot of samples as well as templates that you can fill out.
The first thing you are to do is think about your funeral.
What did you want people to remember you for?
From there, you can fill out the rest of the topics, and then put together your personal life plan.
Acknowledge Your Gap
Once you figure out where you want to go, you need to get honest with where you are today. Only then can you plan out your priorities.
And when you have to make a decision, compare your life plan with the choices and see which decision will get you closer to or further away from your dreams.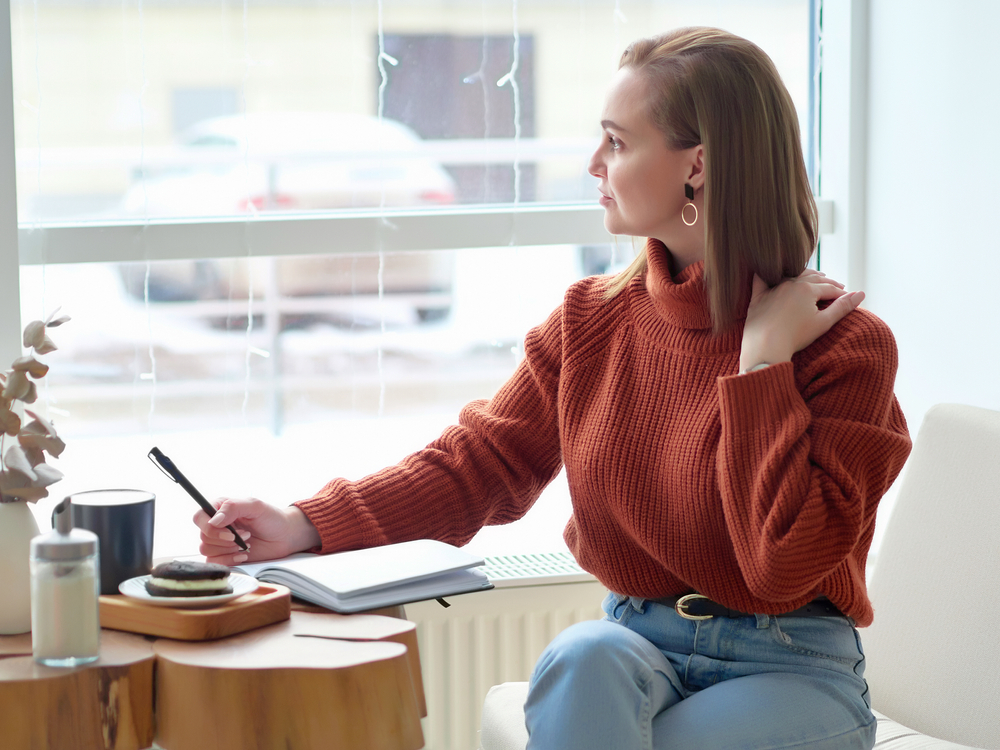 Update Your Plan Regularly
It's important that you update your plan annually. You may learn more about yourself, and you will want to make adjustments.
So when you do create your plan, don't let perfectionism hold you back.
Put down what you think you want. And then try it on like a new pair of shoes and see how it fits. Then make updates when you need to.
Easy Way to Make It Happen
So after you've crafted your Life Plan, now comes the fun part. How do you keep it alive in your life when crazy things are always getting in the way?
You need to get comfortable with a calendar, diary, and any planning system that helps you focus on your priorities and achieve your goals.
Use a simple diary like Google Calendar and make appointments with yourself. You may want to do a weekly planning session, and an end of week review.
You want to schedule time each morning to visualize your ideal life. And you want to schedule time to meditate and exercise.
Living Forward has a lot of ideas on how to schedule your priorities. I really liked the idea of each day having a theme like Monday you do one-on-one meetings, Friday is long-term strategic planning, etc.
Each day has zones like the mornings are for your self, and then there's a work zone, and finally there's family time zone.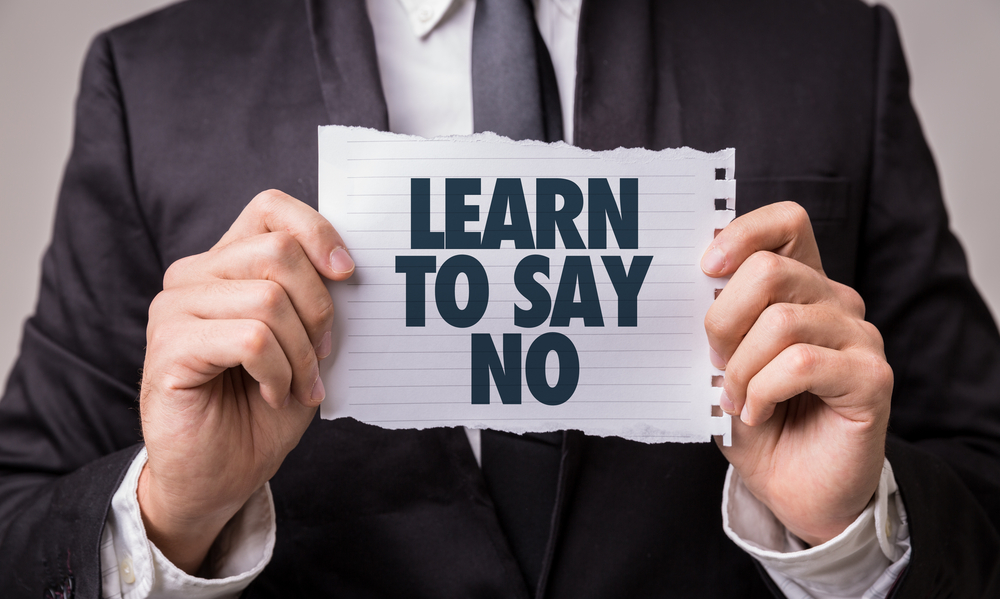 Learning to Say No
In many other books I've read, learning to say no always shows up.
Living Forward had one of the best explanations why you should learn to say no gracefully.
When you say yes to thinks you don't want to do, you're saying no to the other priorities that you do want to do. When you say yes to be the head of a committee, you're saying no to spending the evening with your loved ones.
That may be fine with your situation and priorities. The key is evaluating your agreements against your life plan.
My Final Thoughts
There are some negative reviews on Amazon that say this book just stole ideas from Dr. Stephen R Covey's book 7 Habits of Highly Effective People.
And while I can see they were inspired by it, they were also inspired by a number of other books I've read.
I don't think that's negative.
In fact, we often need to be reminded more than we need to learn. There is nothing in this book that you probably don't already know. However, you need to hear it.
It's important to step back and think about where you want to go. And then create a plan to get there.
I needed to be reminded to do my end of week reviews let alone quarterly and annual.
You can find Living Forward at your local bookstore or online. If you've read it, leave a comment as to what you thought about it.