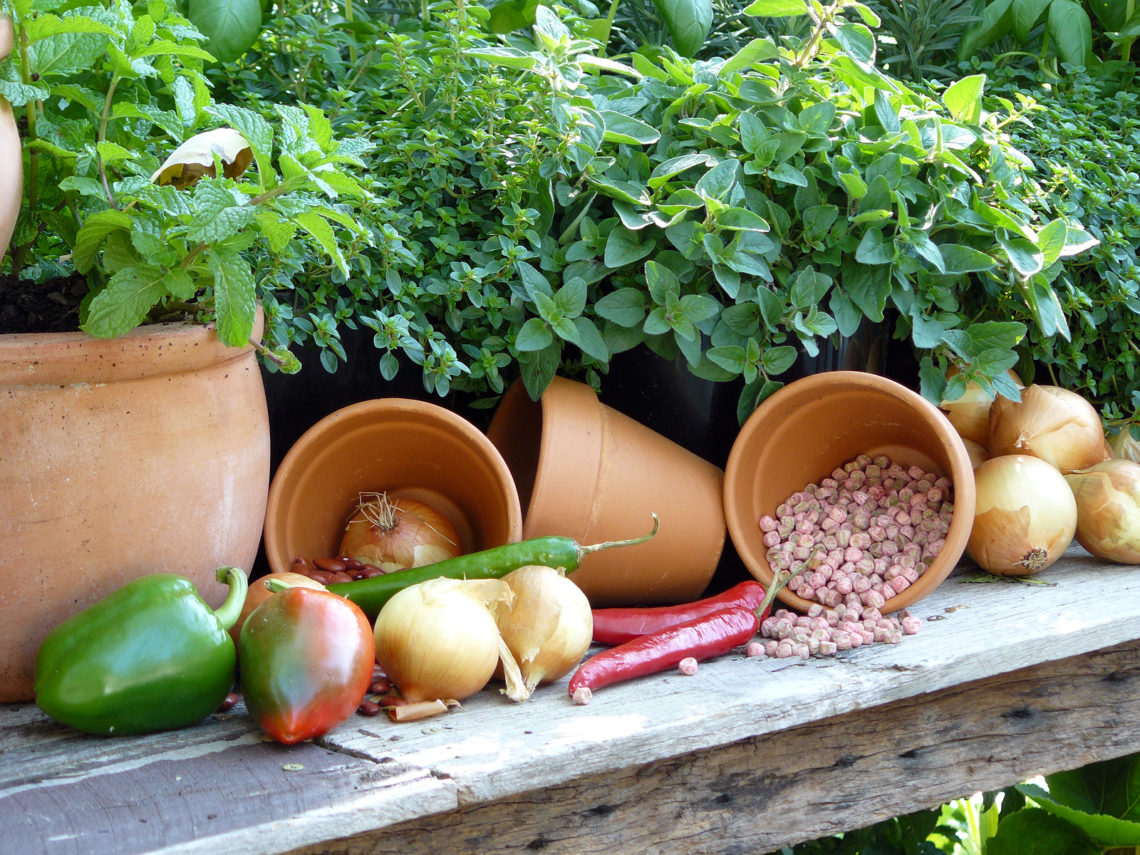 Ignite Your Health By Eating With the Seasons
One fast way to ignite your health is by eating with the seasons. When I say a food's season, I mean the time of year when the harvest of flavour is at a peak. We all know a tomato in the prime of summer is far superior to what we can purchase in the store in the middle of winter.
What Is Eating With the Seasons
Simply put, when you eat with the seasons, you include fruits and vegetables in your diet that are grown and harvested in the same season.
Eating seasonally allows you to stay in touch with natural rhythms and cycles of the Earth. You are enjoying produce at its peak flavor.
You also get better nutrition since the food is freshest. Often tomatoes are picked before they're ripe since they have to travel. And they're not the only item.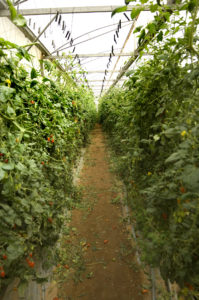 It's Better for The Environment
When food is eaten out of season, it's either grown in a hothouse or it was grown where it is in season. Then the produce needs to be transported by plane, train, or truck to your local market.
When eaten in season, there isn't as much need for fuel to be burned transporting. The fresh produce will closer to you.
Plus, when a plant is growing in its optimal season, it requires fewer pesticides. You may want to look for heirloom varieties as well as organic when shopping.
It's Better for Your Health
When food is grown naturally, it has peak nutrients. That means your body is getting what it needs with less.
Also, when you're buying fresh produce, you are more inclined to stay at home and cook rather than eat out. That's certainly going to be healthier.
And you're giving your body what it wants – a crisp fresh salad in the heat or a lovely bowl of stewed root veggies when it's chilly. And all those lovely leafy vegetables in the Spring act as a detox for our bodies. When you build your diet around seasonal foods, you are actually helping your body's natural healing abilities.
It's Better for Your Wallet
As I mentioned, there is no need for high transportation costs. Therefore when you are eating with the seasons, produce is cheaper.
Another way is to consider making the seasonal produce the star of the dish. And you can always round out a dish with inexpensive beans, rice, and mushrooms. They're available year-round.
Learn More About What You Eat
Did you know that asparagus has two seasons? I always wondered why the price went down in the Spring and Autumn.
There are a few other ways you can track when something is in season besides the price.
You can check this online guide.
And you can support local farmers by attending farmers' markets or subscribe to a community supported agriculture.  More on these in a second.
If your community has a co-op, you may want to look at joining to get fresh, local produce.
Farmers' Markets
If you have a local farmers' market, you may want to go regularly and meet some of the growers.  You will learn what's in season, and how to prepare. And you'll be supporting local farmers.
You can search for a local farmers' market here.  And here's another resource for searching. The second resource also lists local farm stands as well as roadside stands.
Local farm markets are not only a great way to be eating within the seasons, they're also great for dates or family affairs. You can spend time walking around and sampling the produce. Most markets have entertainment and prepared food.
Community Supported Agriculture
Some local farms allow people to subscribe or purchase shares of the produce. They then deliver your share weekly or you can go to a central point and pick up your box of goodies. Every program is a little different.
You can read more about it here at the Australian Organic Food Directory.
Growing Your Own Vegetables and Herbs
It can be a lot of fun to plant some seeds and harvest something as simple as a radish a few weeks later. It's also fun for kids to get involved.
I've noticed that kids tend to eat what they've grown as well.
If you have a backyard, you can use things like cold frames to grow lettuce, spinach, carrots, and parsnips in the colder months.
If you don't have much space, you can grow an herb garden indoors or out. And there are products like the Aerogarden to grow vegetables year round. They have seed kits for lettuce and tomatoes as well as herbs and flowers.
Preserving Food
One additional idea is to buy items in bulk and preserve them for the next few seasons.
You can preserve items with canning. It's fun to make dill green beans or a fresh blueberry preserve.
If you harvest a load of apples, you can make and can apple pie filling for the warm summer months.
Another method is freezing items. If you enjoy smoothies, this is a great way to buy very fresh fruit like strawberries and freeze them. Then you can assemble bags of your favorite mix, and toss them in your blender.
Finally, you can dehydrate if you have a dehydrator. This is great for vegetables like zucchini, carrots, and onions that will rehydrate well later in a stew.
But I Don't Want to Have That Many Jars
Often people think of having to spend hours preserving many gallons and that's a bit off-putting. The good news is that it is easy to preserve small batches.
There are two great books available that can help you get started.  One is The Complete Book of Small-Batch Preserving by Ellie Topp and Margaret Howard. And the other is Preserving Made Easy: Small Batches and Simple Techniques also by Margaret Howard.
My Final Thoughts
I think it's wonderful to be in tune with the cycles of nature. However, we can't always be perfect. I hope to be more mindful.
Try to learn how to cook a new in-season vegetable. You may find a new family favorite. It's great to get a broad variety of food in our diets for igniting our health.