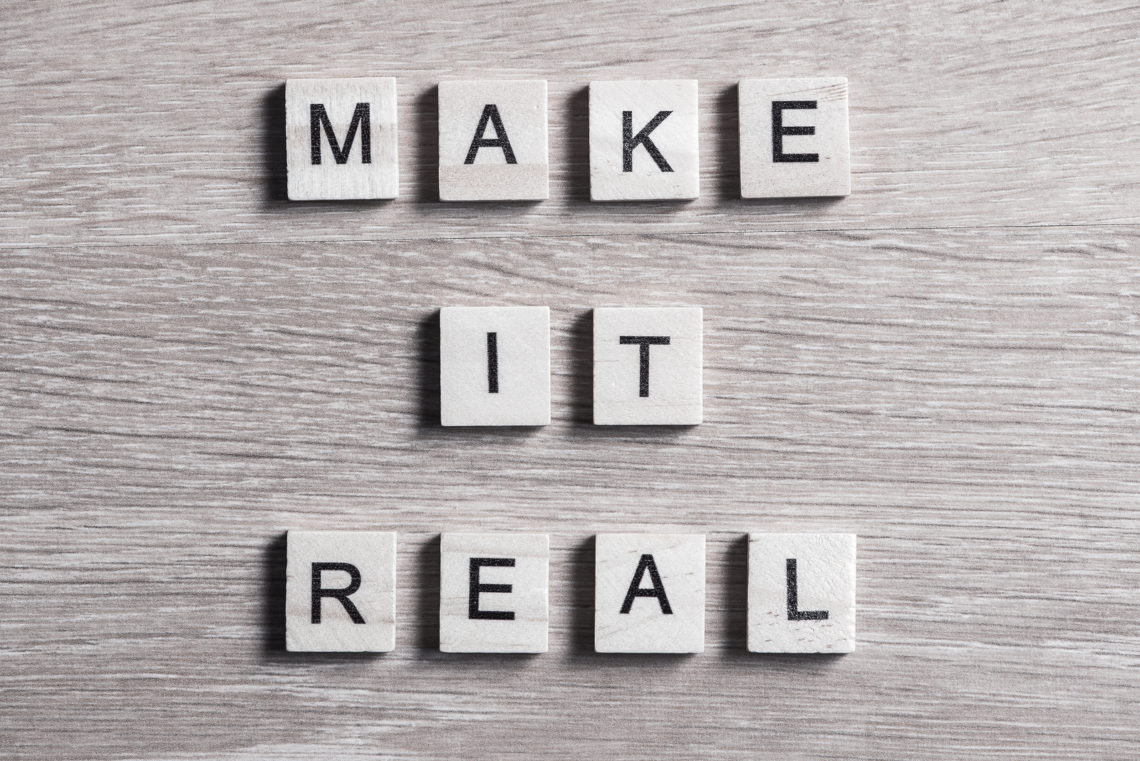 Ignite Your Wealth Making Money from Your Hobby
Have you ever wondered if you could set up a side income from your favorite hobby?
The answer is probably.
But you would need to treat it like a business. You'll want to evaluate the market, create something that people want, test pricing, and more.
Plus, there are many different ways of engaging in your hobby. For example, if you love playing tennis, you could create an ebook or video course teaching something about tennis.
First and foremost, you need to let go of your fear that you're not an expert.
Now let's dive in and get your imagination going!
What Can You Sell?
There is no end to the ideas for what you could sell. And once you set up one store, you could also set up another.
For example you may enjoy knitting matching hat and scarf sets. They could make a wonderful gift. You could then put together kits that people could buy and knit their own hat and scarf set. And finally, you could create instructional videos teaching people how to knit the hat and scarf set.
So here are some important things to think about when putting together your plan.
What Are Alternate Ways to Sell
There are many ways to sell your creation. You can sell it individually. Or you could put together a special gift basket targeting an event such as a new baby or home.
You could also partner up with other artisans and help each other to sell your wares. You could knit or crochet washcloths made out of organic cotton, and your partner could make organic soap.
Can You Turn Customers Into Repeat Buyers?
If you sell items that people like, hopefully they'll want to come back and buy more.
But what if you sell something like how to improve your golf swing?
For that, you want people to recommend your product and refer others to it.
And to get them to come back, you'll want to create a follow on product that teaches something else to help them achieve their mastery of your shared hobby.
Is There A Market for It?
Are others making money from the hobby? If not, that doesn't mean you can't. But you may have to get creative.
Is there an online marketplace to sell? Or would you need to sell offline?
This does come down to your target audience. Not everyone likes to buy things online.
Being able to describe well what you're selling, and have a return policy will help reduce the barrier.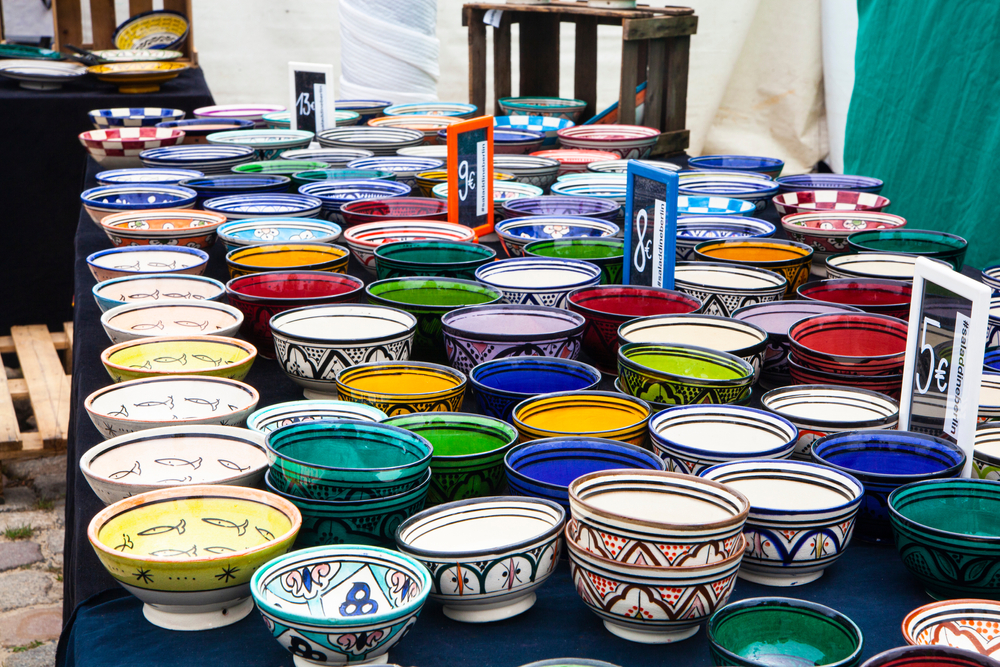 Ideas for Online Selling for Products:
Etsy.com
eBay.com
Set up your own site using Shopify.com
Amazon Handmade
AbsoluteArts.com
Aftcra.com
Deviantart.com (great for artists)
Facebook Marketplace
ShareASale.com
ShareASale is an affiliate network that includes boutique merchants selling artisan goods.
Ideas for Offline Selling for Products:
A local farmer's market
A local craft fair
Flea markets
A consignment store where crafters can display their wares and the store gets a percentage
Ideas for Online Selling for Information:
And if you're interested in teaching or providing information:
Udemy.com
Skillshare.com
Amazon Kindle
YouTube
Clickbank
There's many places to sell information and set up so others will sell your information for a portion of the sale price (also known as affiliate marketing)
You can set the information up on your own website, you can set it up your own website as well with a private membership area. That's a bit beyond the scope of this post.
Information can be an ebook, a video, an audio, a series of emails, and more.
Set Up Your Business
Once you've decided what you will do, next you need to talk to the professionals so you can protect yourself.
Get good legal help to aid you in deciding if you should set up a business entity. And most places require a business license if you're selling products.
Finally, you will need to find out if you should be collecting sales tax. If so, you will need a system to track income and expenses carefully. And always remit the money you saved for sales tax promptly.
Always keep it legal.
Marketing Your Products
Once you have your business identified, and decided what you're going to sell, it's time to let everyone know what you're selling.
Even if you plan to sell onsite, you will still want to set up a website and social media. It gives your business a sense of authority, and customers will believe you're more serious.
Whenever you ship your product, include a business card so the customer can find you again.
You should also pass out business cards to anyone and everyone when displaying your goods at local markets and events. It should have a link to your website so the prospects can go see what you can do for them.
If possible, try to have testimonials from prior customers. Again it builds up your authority and makes you look like a real artisan business instead of someone making homemade stuff in their spare time.
Putting Your Best Foot Forward
Invest in the best photography you can get. You want your products to pop.
Set up a Pinterest and Instagram account. These social media sites are very image driven. And you can engage people with a gorgeous photo which sends them to your website to find out more.
Staying In Touch
Find a way to capture email addresses. This could be a simple signup form on your website directing people to sign up to find out when new products are listed, or adding in new customers to your email service provider.
Then send regular updates on new products.
An email service provide can be very inexpensive. MailChimp is free up to a certain number of subscribers. There is also aweber, Constant Contact, and more.
Expanding Your Marketing Plan
Find where your ideal customer is, and then go there.
When would someone most want to purchase your product? Do you make things that would make a wonderful holiday present? Or is it something that people could want all year round?
If you're going to display your wares online, you will want to track keywords that help people find your products. Good keyword research helps you identify the keys to what people want.
For example, if you crochet hats, are people looking for a watch cap? Are they looking for a black hat? Or perhaps they're looking for a wool beanie?
You're usually safe with colors, styles, and fiber content. But you'll also want to find a way to stand out in the search results pages. It helps if there's a good image. And if you describe the texture, or how it will benefit the buyer.
Also think about additional keywords. The hat could be considered an accessory. Is it for a baby or an adult? Would it be great for a teenager?
And look into keywords like gift, and what type of gift it could be.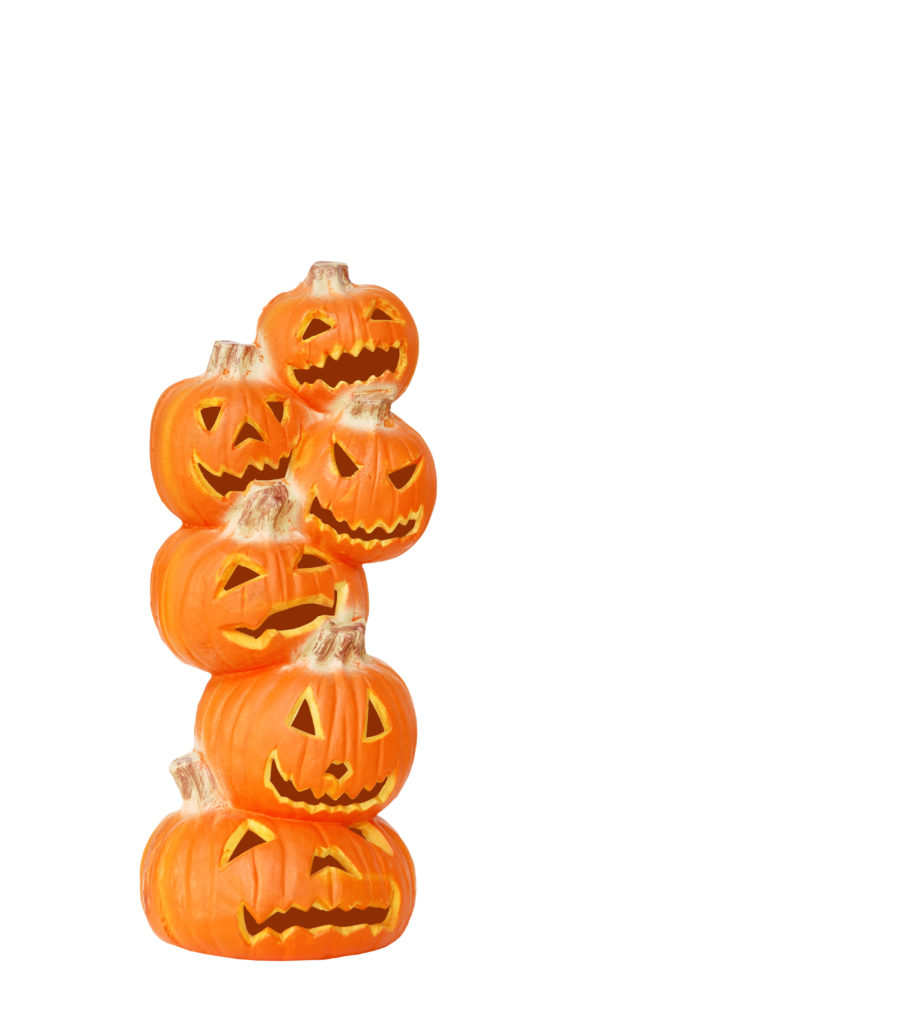 How Not to Get Overwhelmed
First, remember that you want to do this as a hobby. It's supposed to be relaxing, and you want to enjoy yoursef working on it.
So remember that you are not a mass producer. You're an artisan. You are doing handmade artisan products, not homemade, and not mass production.
If you're producing a training product or ebooks, this is a little easier. You'll create when you have something to produce. You should still market, but you're not under a deadline.
Setting up systems will save you a lot of stress in the long run.
You should know how long it will take you to create, and what you're offering. That helps ensure you have the right supplies, and that they're set up so you can find them and easily access them.
Look for ways you can batch create if you have multiple items that you want to make at once.
If you do machine embroidered pillowslips, you may want to make the base decoration on a lot of pillowslips, and then customize with initials after a sale.
Price your work correctly.
If the price is too low, you may sell more than you can keep up with. And you won't earn any profit on your time.
Also identify how much you were hoping to earn this year. Then you can figure out how much you could produce, and that helps you determine how much to price. It should also be reasonable.
If you limit the number of options available, it will make it much easier for you to produce. For example, only offer 4 colors instead of 12.
Clearly communicate timelines for a good customer experience.
And build up relationships with other artisans so you can outsource if you get overwhelmed. You'll be helping others as well.
Common Mistakes to Avoid
I'll just list these out. Ask a question in the comments if you want more information.
Not doing your research
Improper setting of customer expectations
Not being legal
Not tracking money properly
Not having business goals
Not maximizing ways to earn money from your hobby
Not managing time wisely
My Final Thoughts
Getting paid for your hobby can be a wonderful way to bring in more money. It can make your hobby more fun when you get to do your hobby and no longer have to buy the materials.
You can also help others learn your hobby better by providing instructions on ways they can get better. You don't have to be an expert. You need to remember you're targeting people who know less than you. And there will always be new people interested.
Make sure you provide a whole service. By that I mean you're there to solve their problem. If you're selling gifts, have gift wrap as an option.
Maybe your hobby will turn into a real business!
If so, starting early with good practices will make it easier to grow.